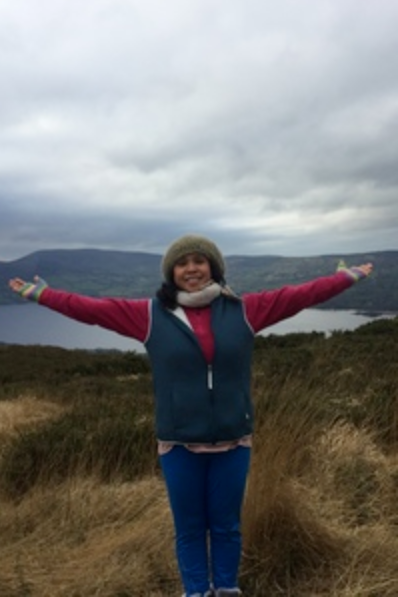 Mabuhay! Dia dhuit!
My name is Dawn as I was born 3:55am!
I am a Waldorf Kindergarten Teacher & Trainer for half of my current existence here in this incarnation phase. I am very thankful to have done Eurythmy since 1998 and now feel so refreshed and ever so thankful to all of you at Eurythmy4you in making it more accessible to more people. We need this to prepare all members of our being for the tasks ahead and in store for humanity.
Very excited to meet and work with you all!
Namaste and blessings for the rest of 2022,
Dawn from Ireland/Philippines
Kung interesado kang gumawa ng kurso kasama si Dawn, makipag-ugnayan sa kanya